RSVP AmeriCorps Seniors prepares for 31st annual Health Fair | Sept 15, 2023
Location: Richland Mall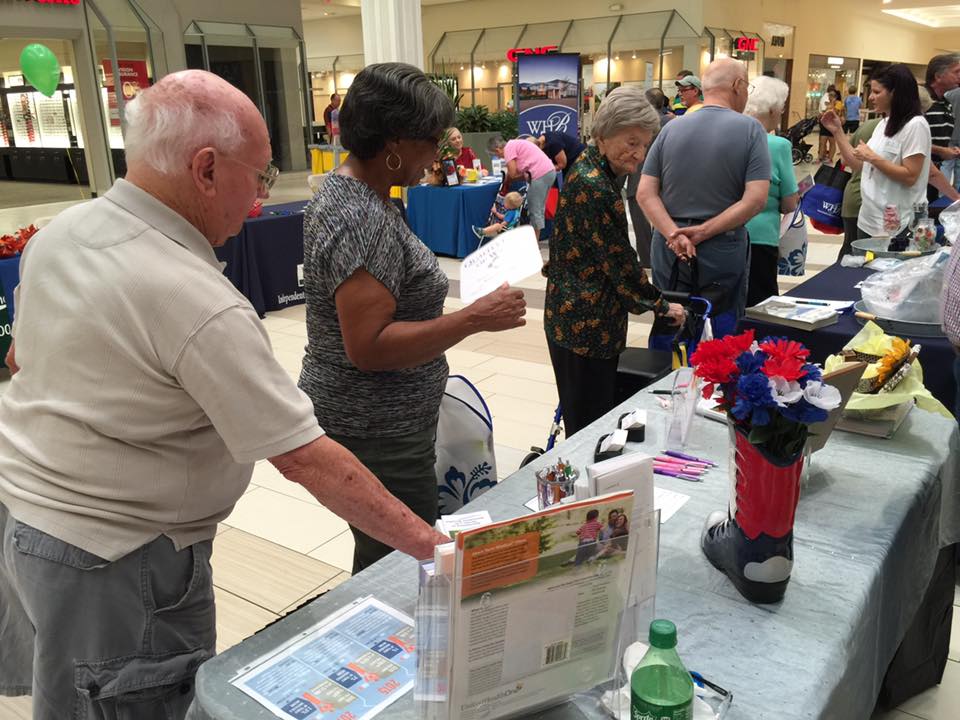 On Sept. 15, RSVP AmeriCorps Seniors is hosting its 31st annual Senior Source Health & Information Fair. This fair will be open from 10 a.m. to 2:30 p.m. at the Richland Mall in Waco, TX, and will give seniors opportunities to learn about and take action for their personal health. This year's sponsors are our platinum sponsor, McLennan Community College, and silver sponsor, Halcyon Home.
This year, RSVP AmeriCorps Seniors will offer multiple free health screenings to participants, alongside free flu shots and COVID-19 immunizations with I.D. and either Medicare or an insurance card. At the fair, other exhibitors will share up-to-date information for senior adults, caregivers, and the general public about their personal health.
RSVP will also host four specialists to present on senior health and wellness: Joe Arrington MSG LFNA, Susan Copeland LBSW, Dr. Natalee Oliver and Bethany Dudik, LMSW. Each will present on their own area of expertise and will offer tips for the care and wellness of Waco's seniors.
The Health & Information Fair currently has open tables for new exhibitors. If interested in exhibiting at the fair or for general questions, contact RSVP AmeriCorps Seniors at (254) 299-8766 or visit https://americorps.gov/.
Participants at the fair are responsible for medical advice and screening administered at the event and should consult with a physician for further evaluation.