Join AmeriCorps Seniors-RSVP and bring out the best of Texas
The AmeriCorps Seniors RSVP program pairs thousands of Americans aged 55 and older with organizations making change in our communities.
Welcome to RSVP Heart of Texas
Bringing Central Texans together to serve communities
Greetings from your staff at AmeriCorps Seniors-RSVP. Our goal is to help link adults age 55 and older who wish to give their time and service to organizations and institutions that depend on civic engagement to meet the needs of our Heart of Texas region. Utilizing a generation of experience, AmeriCorps Seniors-RSVP works to match citizens with every walk of volunteer service. Members can choose from a vast listing of projects where they can share a talent, learn new skills, meet others and assist people and agencies in need.
2022 Senior Source Health & Information Fair
We would like to thank our 31 exhibitors for their participation in this community event that provided many with free hearing screening, blood pressure checks and immunizations for flu and COVID-19. In addition, up-to-date information on rehabilitation, assisted living and other social services were available.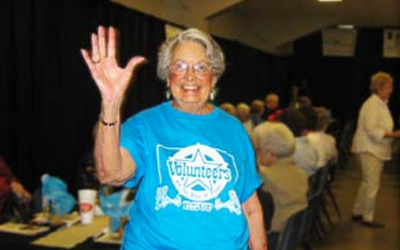 Are Your Eligible?
AmeriCorps Seniors-RSVP is open to individuals 55 and older.
AmeriCorps Seniors-RSVP volunteers who serve in our RSVP program choose how, where, and when they want to serve, with commitments ranging from a few hours to 40 hours per week. You can find an opportunity with any of the thousands of organizations we work with that see service as a solution to local, regional, and national challenges. AmeriCorps Seniors-RSVP volunteers themselves report better health and longevity having served their community.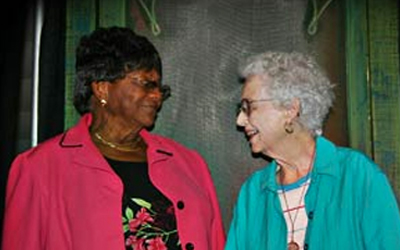 Volunteer Opportunities
RSVP is one of the agency's most flexible grant programs. Organizations determine where the need is greatest and how volunteers can respond to the need as long as it falls within one of AmeriCorps' six focus areas:
Disaster Services,
Economic Opportunity,
Environmental Stewardship,
Education,
Healthy Futures, and
Veterans & Military Members.
Your local office can also establish local community needs.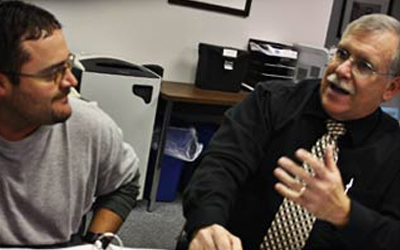 Sign-Up Today!
Each volunteer may choose their placement site, number of hours to serve or schedules desired and also the length of commitment. Some volunteers may wish to help in multiple sites or only offer one time, "at will" projects. There are opportunities for almost every possible desire for civic engagement and a staff to support that unselfish gift of time and service.